10.17721/2522-1272.2023.82.4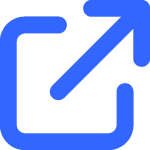 (DOI)
UDC 007:82-92(049.2)
Vitalii Kornieiev, Deputy Director for Educational Work, D.Sci (Social Сommunications) Educational and Scientific Institute of Journalism, Taras Shevchenko National University of
0000-0001-5749-1443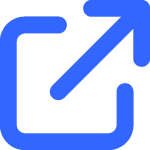 (ORCID)
Nataliia Zhelikhovska, Ph.D., Associate Professor, Head of the History of Journalism Department, Educational and Scientific Institute of Journalism, Taras Shevchenko National University of Kyiv
0000-0002-0093-9507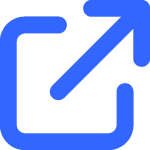 (ORCID)
ABSTRACT
The article formulates understanding of the modern artistic journalism in the context of understanding it as an element of professional training. The authors present the material in the form of a discussion, while the arguments and the counterarguments cover the key principles of current understanding of journalism in the modern information flow, taking into account a growing share of social media in the life of the society.
The result of the discussion was formation of a scientific problem of the modern interpretation of artistic journalism in the system of media activities and in the field of content of professional media education. The key conclusion of the discussion was actualization of the need to rethink the artistic journalism as a model of reflecting the reality in the new information realities.
KEYWORDS: artistic journalism; fact; image; information needs of society.