10.17721/2522-1272.2023.82.2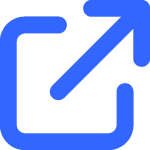 (DOI)
UDC 070:82-9″364″
Mikita Vasilenko, Doctor of Philol. Sciences, Professor, Educational and Scientific Institute of Journalism, Taras Shevchenko National
University of Kyiv,
0000-0002-8592-7029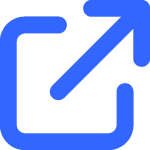 (ORCID)
ABSTRACT
The article is sanctified to the actual and debatable problem of development of journalistic investigation in wartime conditions. The attention is focused on the necessity of accumulation of more empiricists and further scientific researches in this direction.
Main objective of the study. Determination of the main tendencies of development of journalistic investigation in the modern print and internet media and the proposals for optimization of the process.
Methods. The method of content analysis became the basis of empiricists of the scientific article and the source for theoretical references and conclusions. The author used the historical and the comparative method of the study to clarify the main trends of genre development in general and journalistic investigation in particular. The method of generalization became necessary to systematize the facts that already occured in order to outline subsequently the most possible ways of development of journalistic investigation. The observation method appeared also productive.
The results of the study. Journalistic investigation develops without regard to unfavorable circumstances. The tendencies to opposition to development are so serious, that it should be noted: journalistic investigation in its classic form may cease to exist. It should be borne in mind that any journalistic investigation is a powerful weapon. In our terms of ideological and direct war, it should not be made into manipulations. The theorists are recommended immediately to take into account, to comprehend and to systematize the rich empiric material accumulated in times of active phase of military operations.
KEYWORDS: reporter; investigation; print editions; genre, method.